First office tower in the U.S. to be certified using the BREEAM USA standard for existing buildings
In October 2018, Three Ballston Plaza in Arlington, Virginia became the first office tower in the U.S. to be certified using the BREEAM USA In-Use standard for existing buildings. BREEAM was developed in 1990 by BRE, a world leading, multi-disciplinary building science organization, and today is the world's longest established and most widely used environmental assessment method.
Three Ballston Plaza is a 342,280 square foot, Class A, office building located just five miles from the heart of Washington, D.C. The building was built in 1990 and underwent major renovations in 2013, with upgrades including low-flow water fixtures, fitted garage LED lights with timers, irrigation set-point adjustments, and the installation of a recycling compactor.
Today, Three Ballston Plaza's strengths include efficient operations, a unique and connected location, great building design, use of outdoor space, access to amenities, and efficient building management. The BREEAM In-Use scheme strengthened and formalized already adopted best practices.
Project highlights include:
Policies and strategies in place to minimize VOCs
Improvement targets set for energy, water, and waste/recycling
All refrigerants have a low Global Warming Potential (GWP).
Proactive maintenance policy to maintain water systems
Emergency plans in place to protect people, property, and the environment
---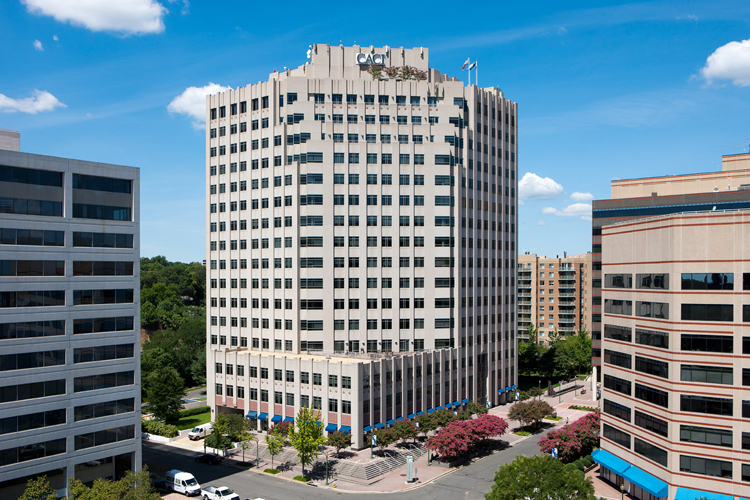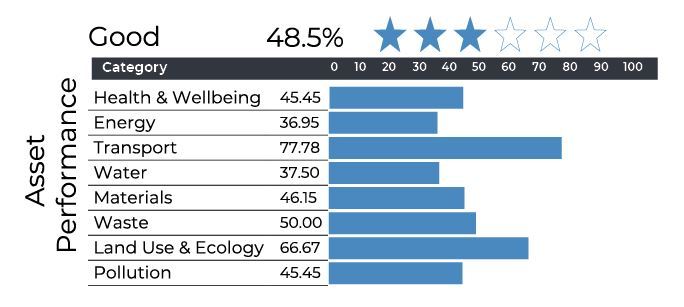 I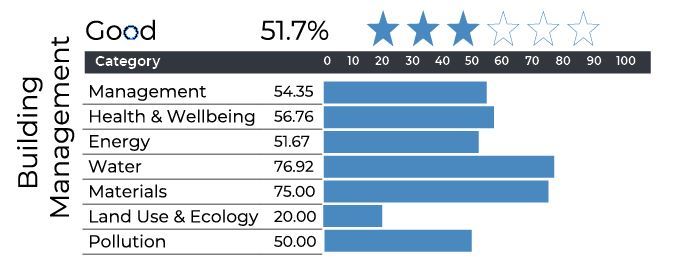 "Our job is to find innovative solutions that offer added-value to our real estate investors and using the BREEAM In-Use standard delivered that to Three Ballston Plaza. We are continually looking to raise the bar on the sustainability of our portfolio, and the outcome from completing the BREEAM process has been a much more efficient operations team and ultimately, a more efficiently-run building."
Anne Peck Vice President, Architecture & Engineering