BOSTON, MA (May 6, 2019) – AEW Capital Management, L.P. (AEW) today announced the appointment of Gillian Chee as a senior executive within AEW's Asia Pacific team based out of AEW's Singapore office. Pending regulatory clearances, Ms. Chee will have portfolio management responsibilities and will be a member of AEW's Asia Pacific Investment Committee.
David Schaefer, Managing Director and Head of AEW's Asia Pacific region said, "We are delighted to add Gillian to our team. Her demonstrated investment and portfolio management background as well as her extensive experience working with institutional investors and consultants will complement and strengthen our existing team and will be highly valuable to our investors."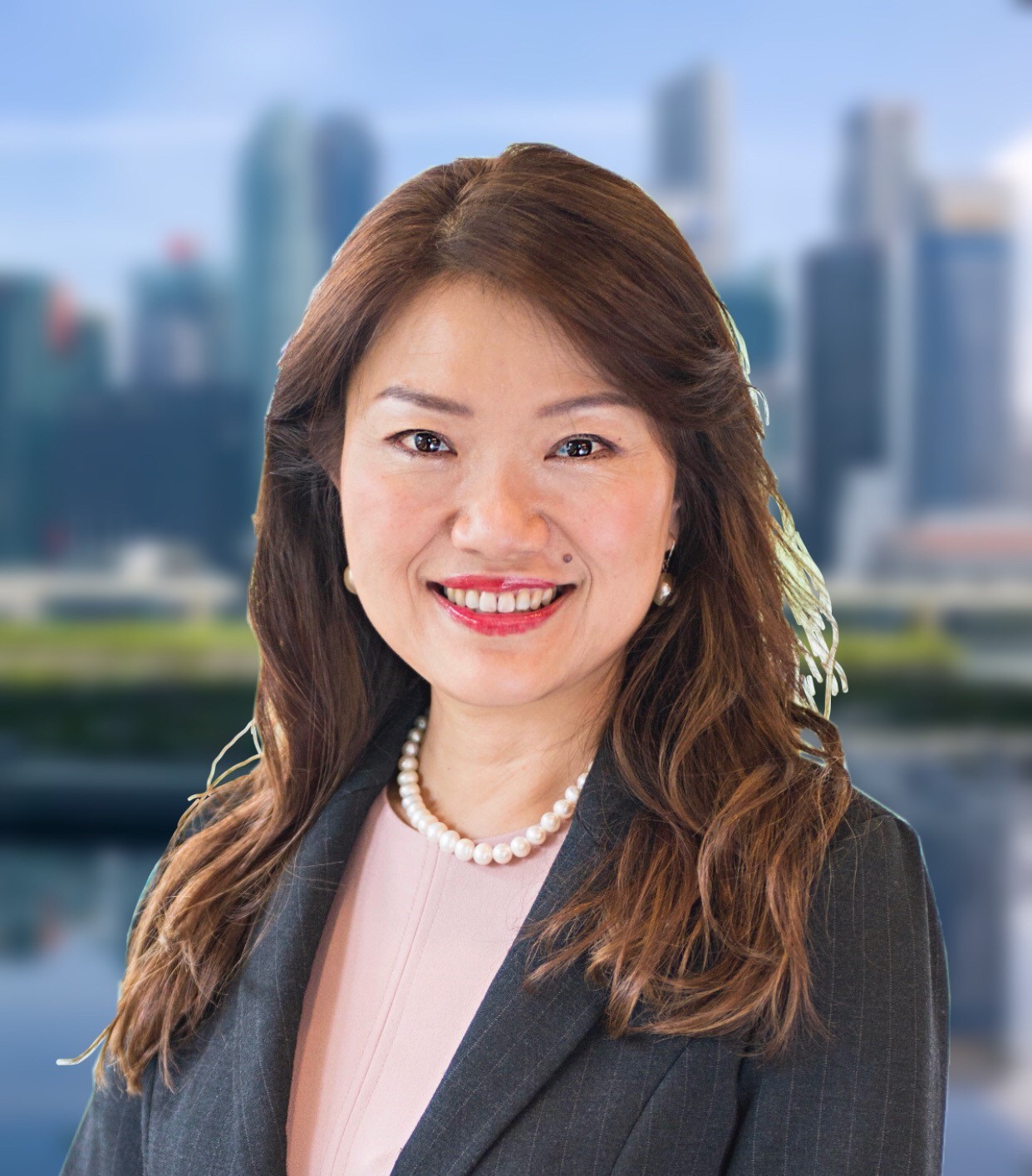 Ms. Chee has over 28 years of real estate experience across all markets in Asia Pacific. Prior to joining AEW in May 2019, she was a Managing Director with Singapore-based SC Capital Partners and Fund Manager of the SCORE core fund. Prior to SC Capital, she was a Senior Vice President with Aviva Investors in Singapore and Fund Manager of the Aviva Pan-Asian real estate open-ended property fund based in Singapore and was as an investment and asset manager with ARA Asset Management in Hong Kong. Ms. Chee is a graduate of the National University of Singapore with a B.Sc in Estate Management and is fluent in Mandarin.