BACKGROUND
In April 2017, 2050 Main Street received a LEED-EB O+M Platinum Certification, the highest level of accreditation from the U.S. Green Building Council (USGBC) and an improvement over the Property's LEED-EB O+M Silver accreditation achieved in 2012. The Property has since set a number of goals each year to continue to improve upon its sustainability which is guided by the LEED-EB O+M and ENERGY STAR programs.
2017 Sustainability Initiatives
Installed auto faucets & soap dispensers in restrooms on floors 8, 9 & 10
Maintained LEED-EB O+M Platinum operating standards during 2017
Received ENERGY STAR certification for sixth year in a row with a score of 95
Hosted annual Earth Day event and eWaste collection
Began Phase I of the chiller optimization project
Swapped out recycle bin with compactor
---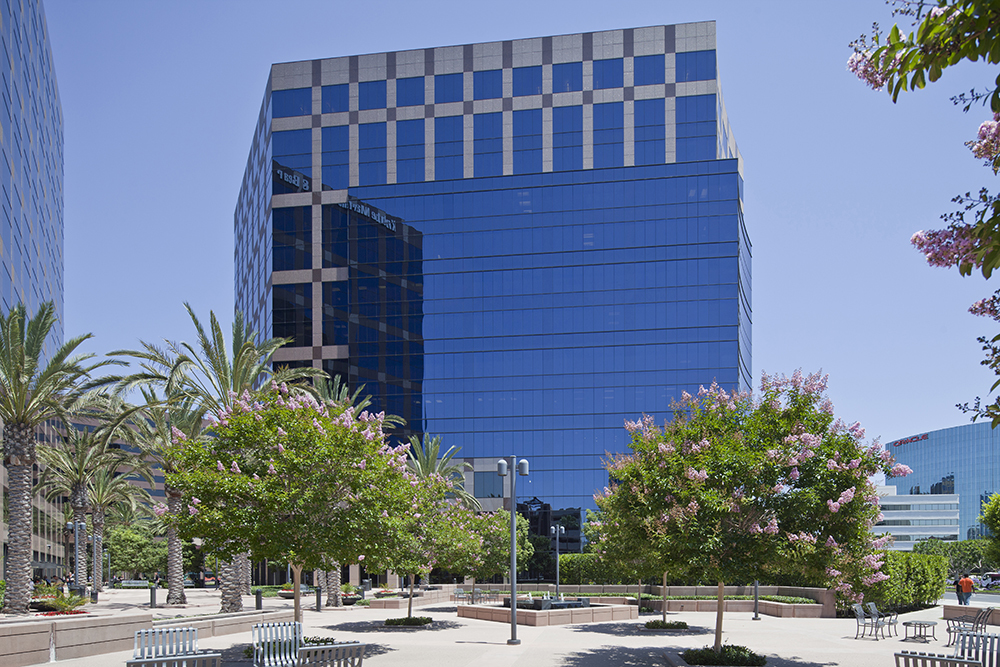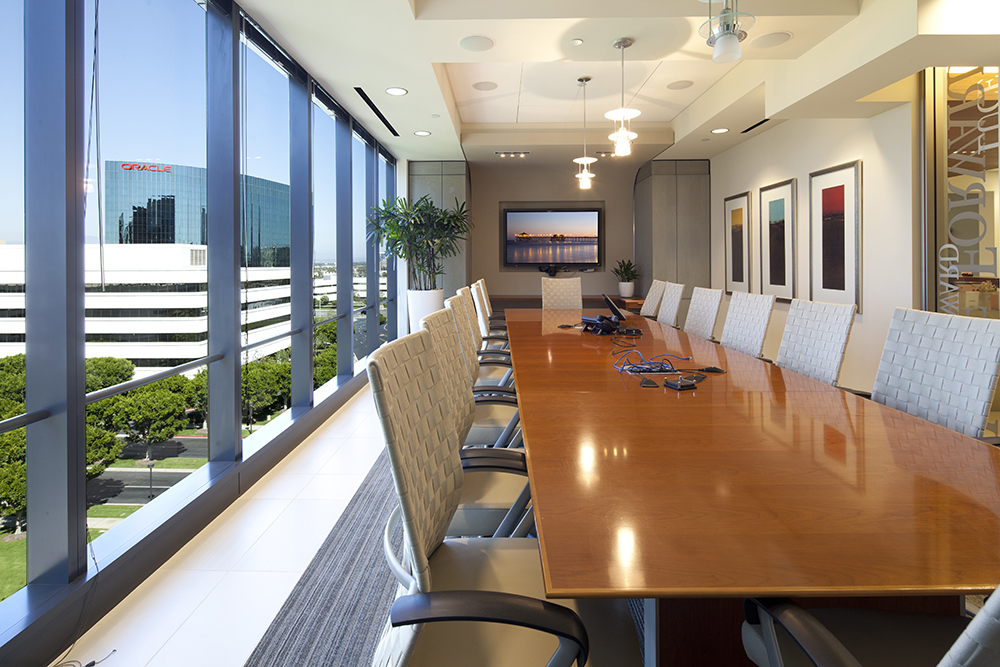 ENERGY STAR SCORE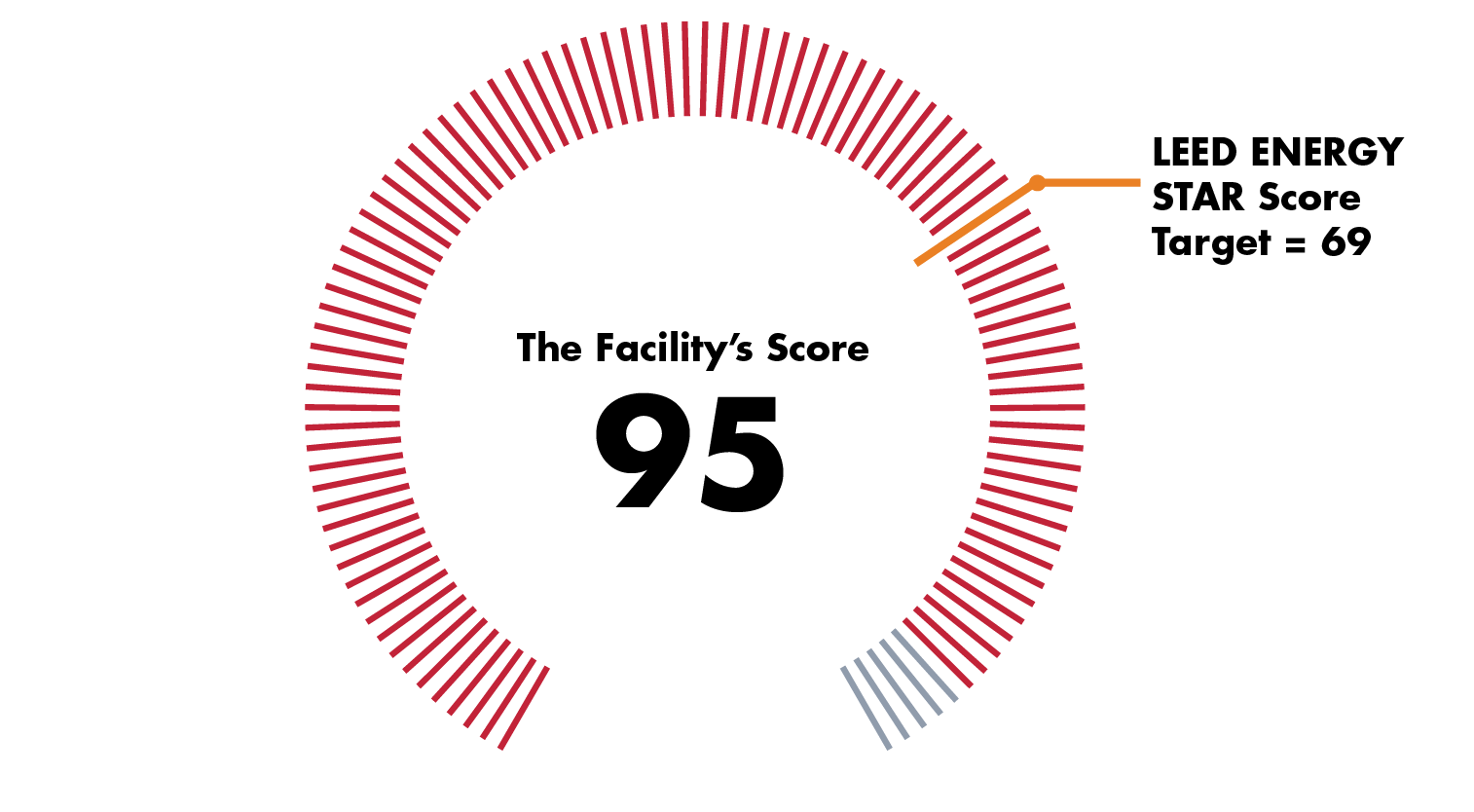 ---
SUSTAINABLE JANITORIAL PRODUCTS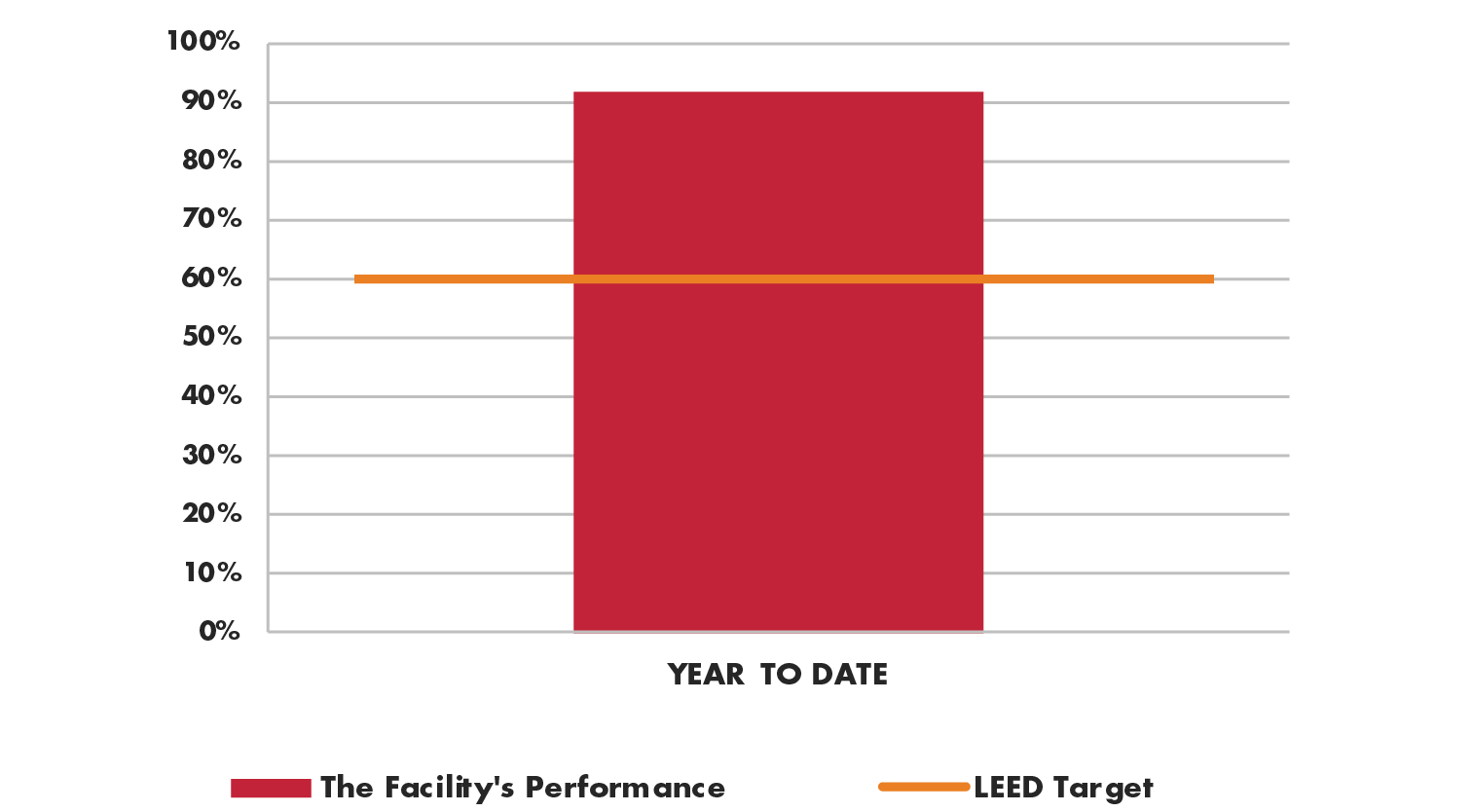 DIVERSION RATES ON ONGOING CONSUMABLES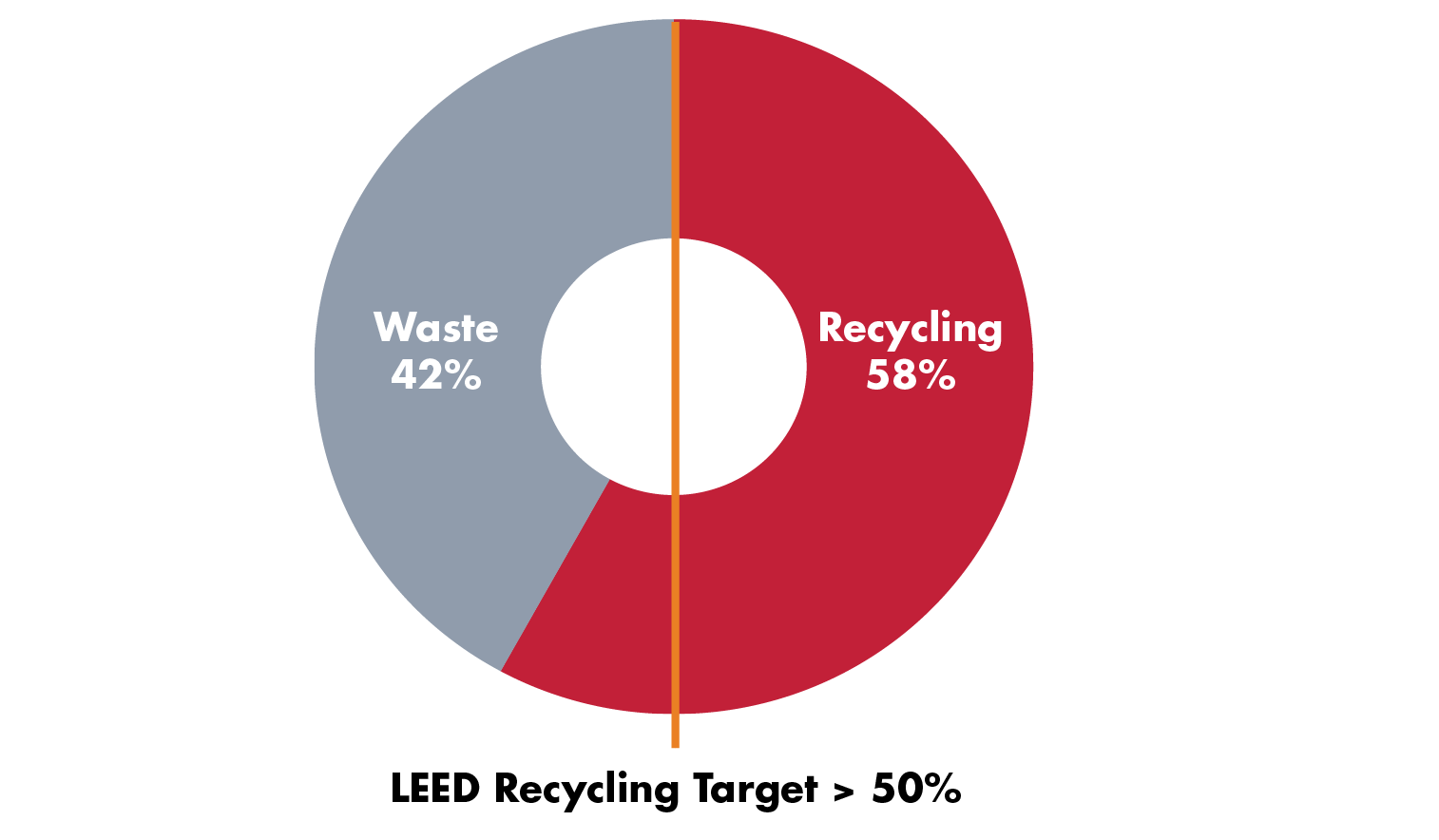 ---
DIVERSION RATES ON DURABLE GOODS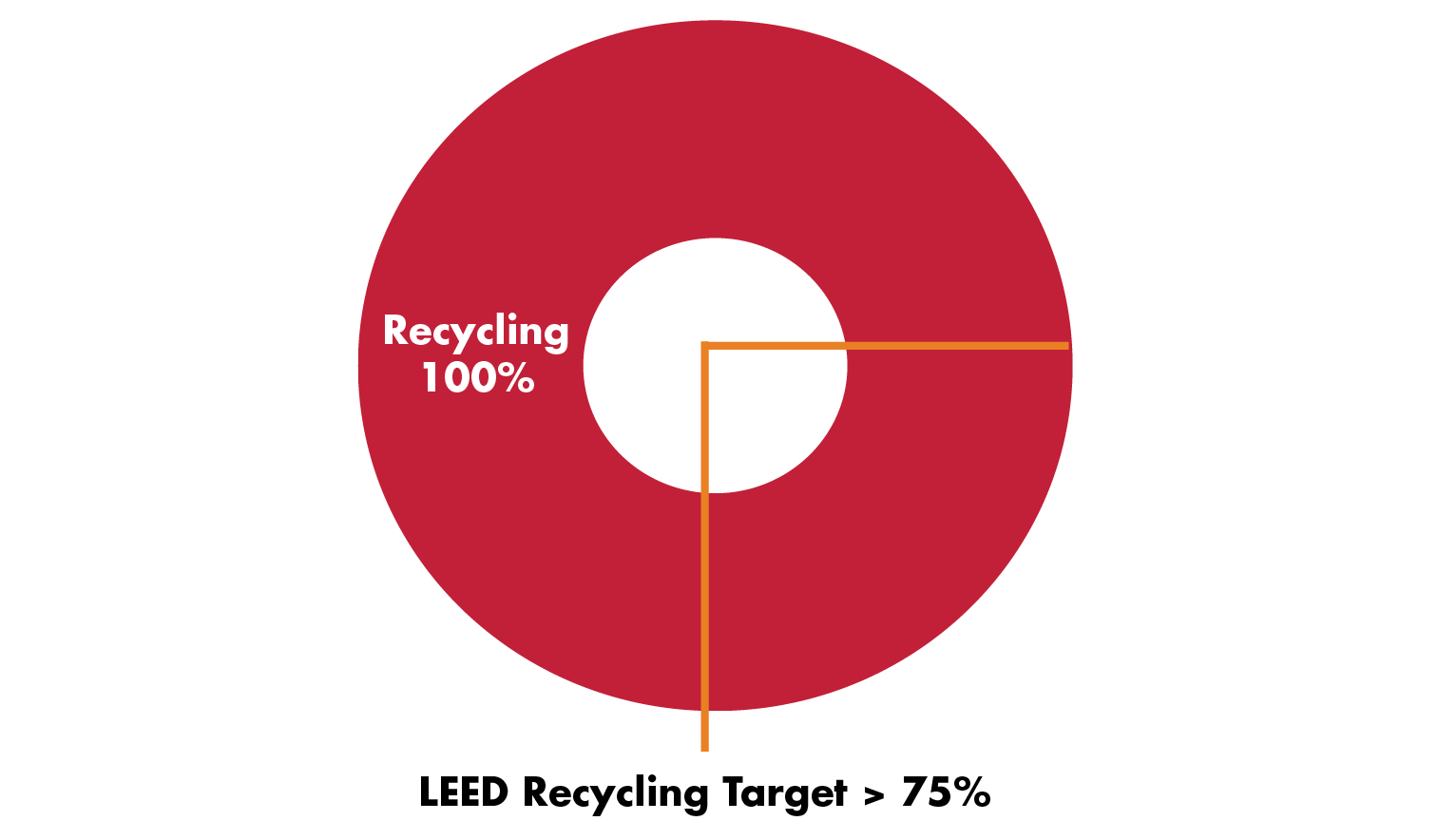 LEED-EB O+M Platinum: 2050 Main Street received its LEED-EB O+M Platinum Certification in April 2017 for a term of five years. The recertification process for 2050 Main Street is currently underway and recertification is expected in 2022. The certification is granted by the U.S. Green Building Council (USGBC) and a certification fee was paid for the 2017 certification and has been made in the process of the 2022 recertification.
EnergyStar Certification: 2050 Main Street has been EnergyStar Certified every year since 2012, with its most current certification in 2022. Certification is given on an annual basis by the US Environmental Protection Agency. A verification fee is paid for certification.