Over 35 Years of Real Estate Investment Experience
Sitting in the lobby of AEW's Boston office is the front end of an Edsel. People, especially clients, often ask about why it is there. Peter Aldrich, one of AEW's Founders, bought the 1950 relic and placed it in the lobby because he believed it was a great way to let visitors know it would be wise not to stereotype the AEW organization or the people within it. More importantly, though, the Edsel is there to illlustrate the dangers of organizational hubris. The Ford Motor Company, one of America's most successful organizations, did not listen to their customer when they designed it, and the car was considered a colossal failure. Having the Edsel in the lobby is a constant reminder for all of us to listen to our clients, and to always put them first.

Being our clients' most trusted and effective advisor has made AEW one of the largest real estate asset managers in the world. Since our inception, we have helped investors access real estate investment opportunities through a broad platform of separately managed accounts and open- and closed-end funds. Put our experience to work for you.
Pictured top: The Edsel in the North American office.
Pictured bottom, left to right: AEW Founders: Tom Eastman, Mark Waltch and Peter Aldrich.
---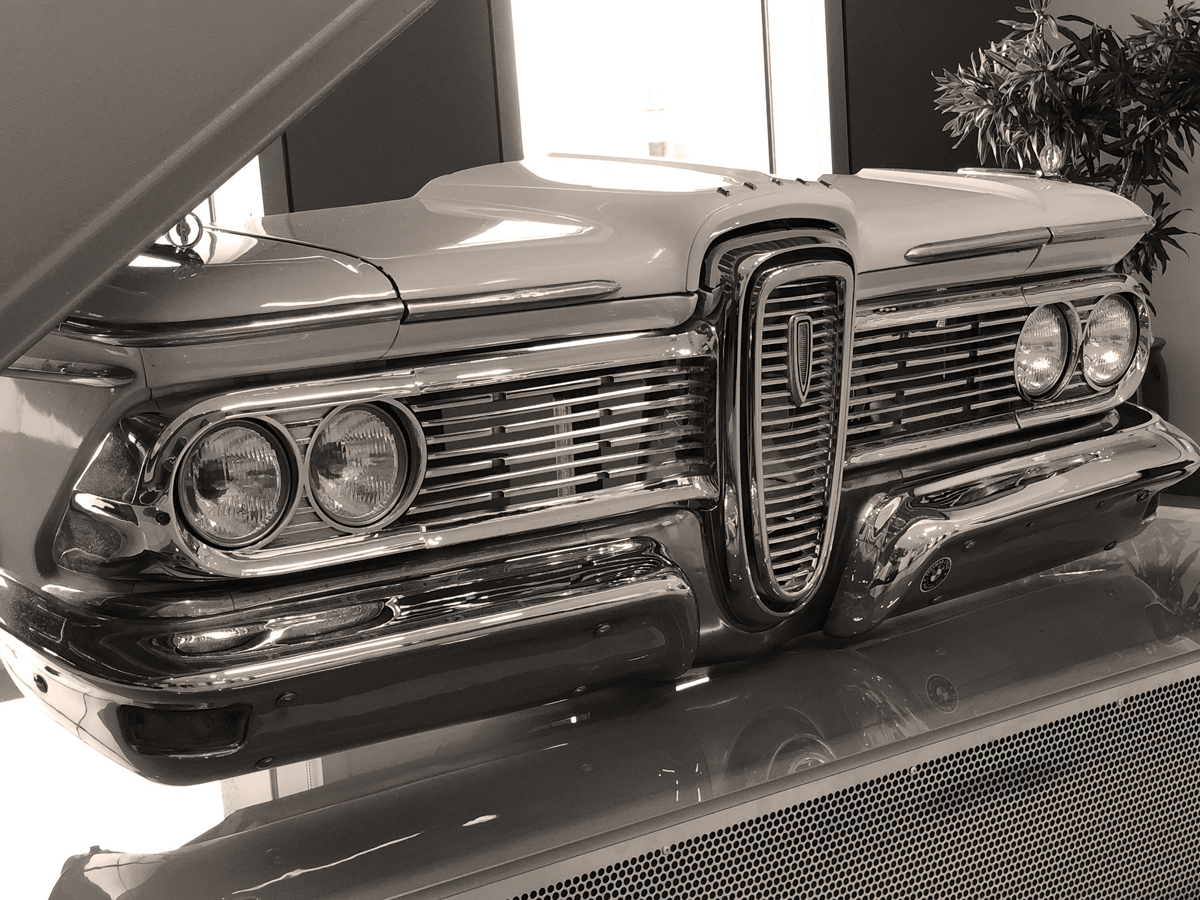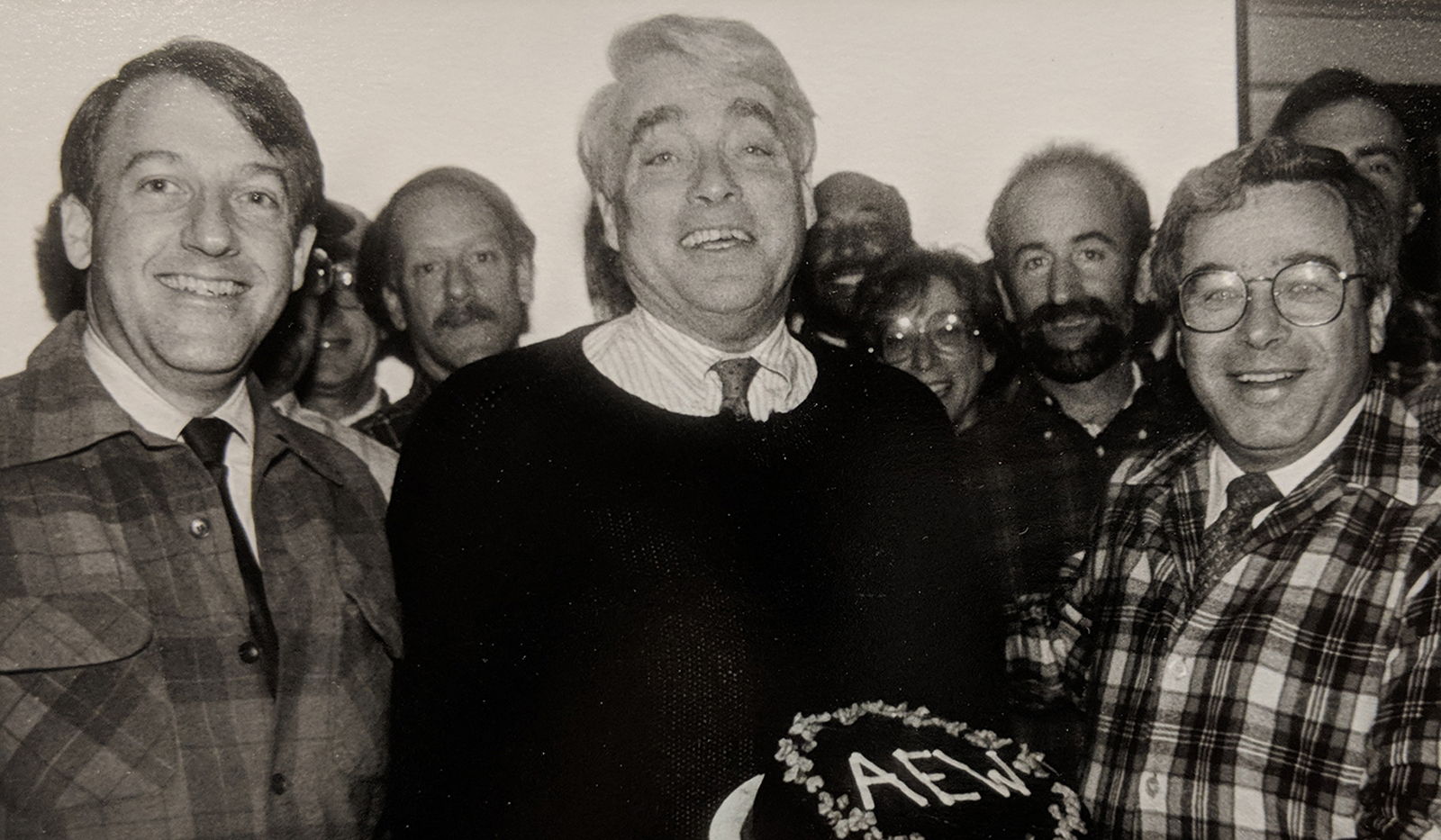 Leadership with Deep Experience Across Market Cycles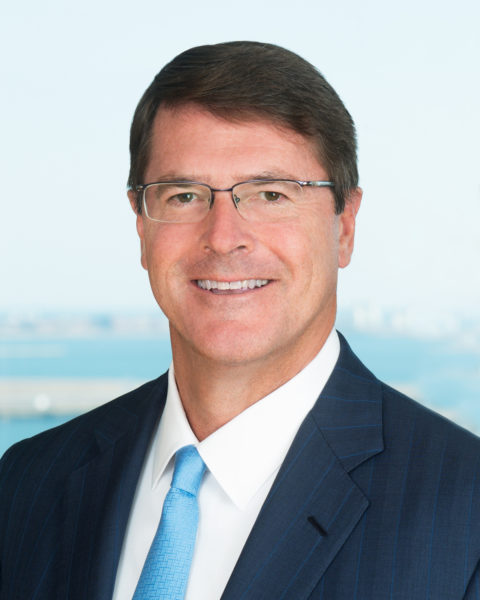 Jeff Furber
CEO and Chairman
Global
Mr. Furber is the Chief Executive Officer of AEW Capital Management and Chairman of AEW Europe. As one of the world's leading real estate investment advisors, AEW currently manages $75 billion of real estate assets and securities on behalf of a global client base of public and corporate pension funds, sovereign wealth funds, endowments, foundations and high net worth investors. Mr. Furber has oversight responsibility for all of AEW's operating business units in the United States, Europe and Asia. He chairs AEW Capital Management's Management Committee, which is responsible for AEW's strategic direction and for managing the firm's resources and is a member of the firm's Risk Management Committee. He is also a member of the firm's Investment Committees in North America, Europe and Asia. Mr. Furber has 33 years of real estate investment experience, including 20 years in his capacity as CEO of AEW. He joined AEW in 1997 from Winthrop Financial Associates, a wholly owned subsidiary of Apollo Advisors, where he served as Managing Director of Winthrop and as President of Winthrop Management. In these capacities, he was responsible for acquisitions, asset management and capital markets activity, including the sourcing of equity and mezzanine debt investments. Mr. Furber is a member of the Board of The Howard Hughes Corporation (NYSE: HHC), STAG Industrial, Inc. (NYSE: STAG) and Boston Children's Hospital Trust. He is a graduate of Dartmouth College and Harvard Business School.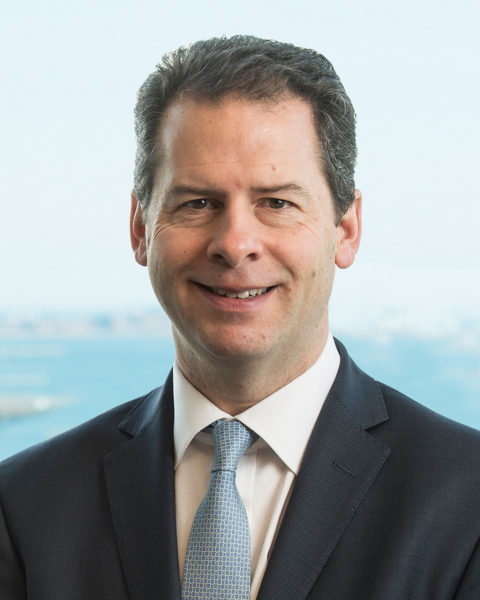 Rob Wilkinson
Chief Executive Officer
Europe
Rob Wilkinson is the Chief Executive Officer of AEW in Europe with overall responsibility for management and strategy, and is Chairman of AEW's European Investment Committee. Since joining AEW in 2009, Rob has overseen over €15bn of transactions across separate accounts and funds and has been actively involved in the management of the private equity funds. Prior to being appointed CEO of the firm in 2014, Rob held the position of Chief Investment Officer at AEW. Rob was previously Managing Director at the Goodman Group with responsibility for the development, structuring and equity raising for new and existing funds. Rob has over 25 years of real estate and financial services experience, holds a degree in Law from the University of Cambridge and is a qualified chartered accountant.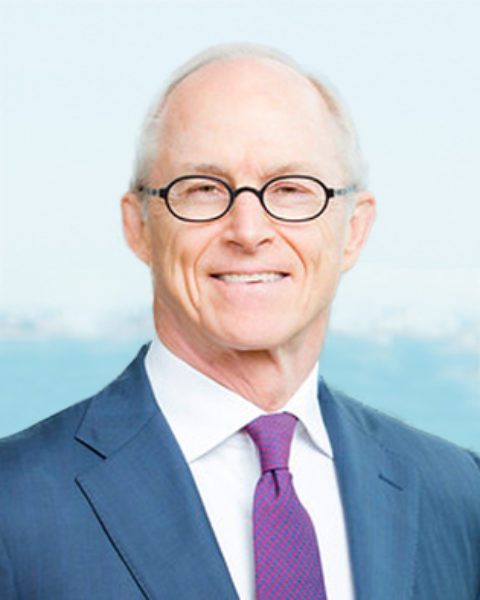 David Schaefer
Managing Director, Head of Asia Pacific
Asia Pacific
David Schaefer serves as Managing Director and Head of Asia Pacific, and Senior Portfolio Manager for AEW Value Investors Asia III L.P. He is a member of the AEW Asia Investment Committee as well as AEW's Management Committee. He has over 28 years of real estate investment experience in the Asia Pacific region. Prior roles include the Head of Asia Pacific at Citi Property Investors, where he created Citi's first Pan-Asia real estate opportunity fund, the $1.3 billion CPI Capital Partners Asia Pacific, L.P. Prior to Citi, he was Head of Property-Asia for Macquarie Bank, and Senior Advisor to the Schroder Asian Properties fund. David has a B.A. and M.B.A. from Cornell University.
View Our People
Careers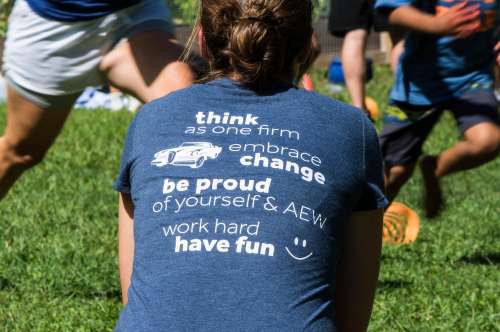 AEW is a strong and vibrant organization with a supportive culture offering employees diverse opportunities and rewarding work. Our workplace experience is designed to attract and retain the best and brightest in the industry.
Careers