50 Pitt Street is a 106,272 square foot office building located in Sydney, Australia. Acquired in November 2017, this building has a NABERS Energy Rating of 4.5 and a Water Rating of 3.5. Several building improvements have been made to increase the property's performance including:
Completion of a LED lighting retrofit in the fire stairs and basement areas
Installation of high efficiency water chillers and gas boilers
Improvements to the building management system and energy monitoring platform
Placement of carbon dioxide sensors throughout the entire building to monitor indoor air quality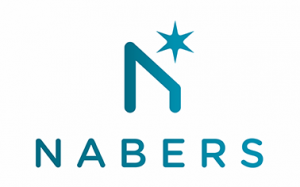 ---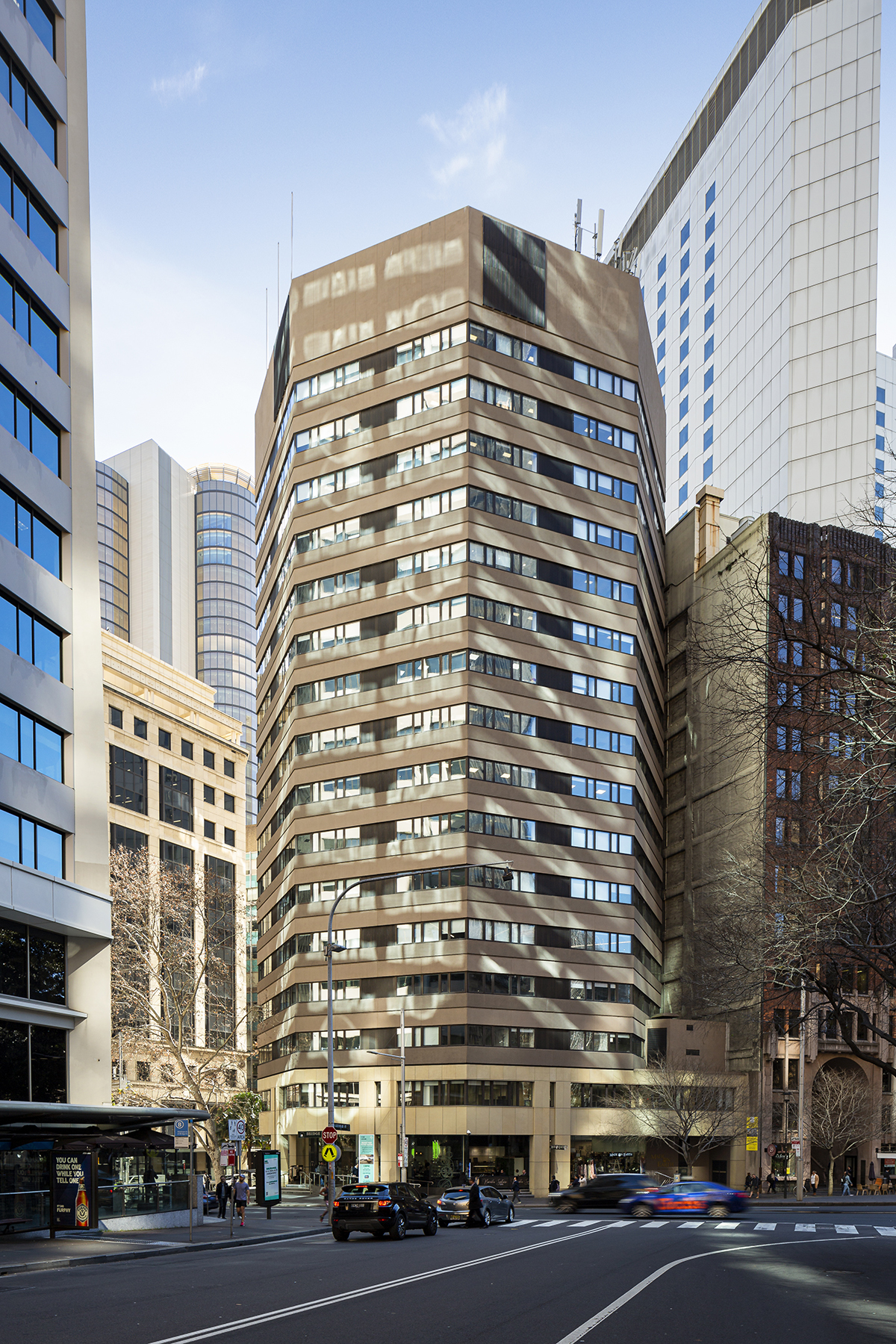 50 Pitt Street received its NABERS energy and water ratings in July 2022, which expire on July 21st, 2023. NABERS ratings are given on an annual basis and accredited by the New South Wales Office of Environment and Heritage (OEH). Administration and assessor fees are paid for this rating.